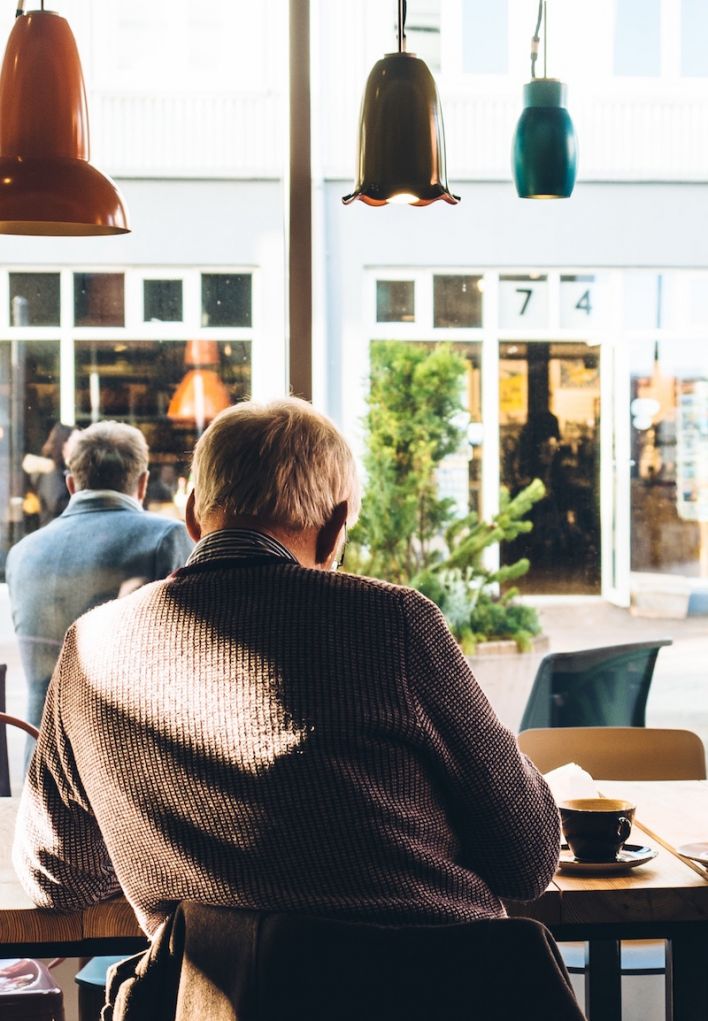 At Ann Arbor Elder Law, we provide families with Medicaid Planning, Long-Term Care Planning and Estate Planning services. We are located in Ann Arbor, Michigan, but we work with clients throughout Washtenaw County, as well as Western Wayne, Lenawee, Livingston and Monroe Counties.
In southeastern Michigan, the yearly cost for a nursing home averages $90,000.00. For most families, paying for long-term care is the greatest threat to their financial well-being. Unfortunately, most people do not know that they have any options when a parent or spouse needs long-term care.
Choosing an elder law firm for your family's needs is about more than just the legal documents. We believe that our job is to give you a plan that is built to anticipate the difficulties many families often face as a spouse or parent ages.
We are a firm with the technical proficiency and experience to accomplish your goals and we provide personalized attention to resolve as quickly as possible with the best possible outcome for you and your family.
If you have a family member who is already in a nursing home, or perhaps is currently living at home but may need that level of care in the future, we can help them preserve their assets, provide for a spouse living at home and give you a plan for the future. You may have not gone through this situation before, but we have. Let our experience and expertise help you.